Campaign of 100 Leaders
November 25 to December 31, 2019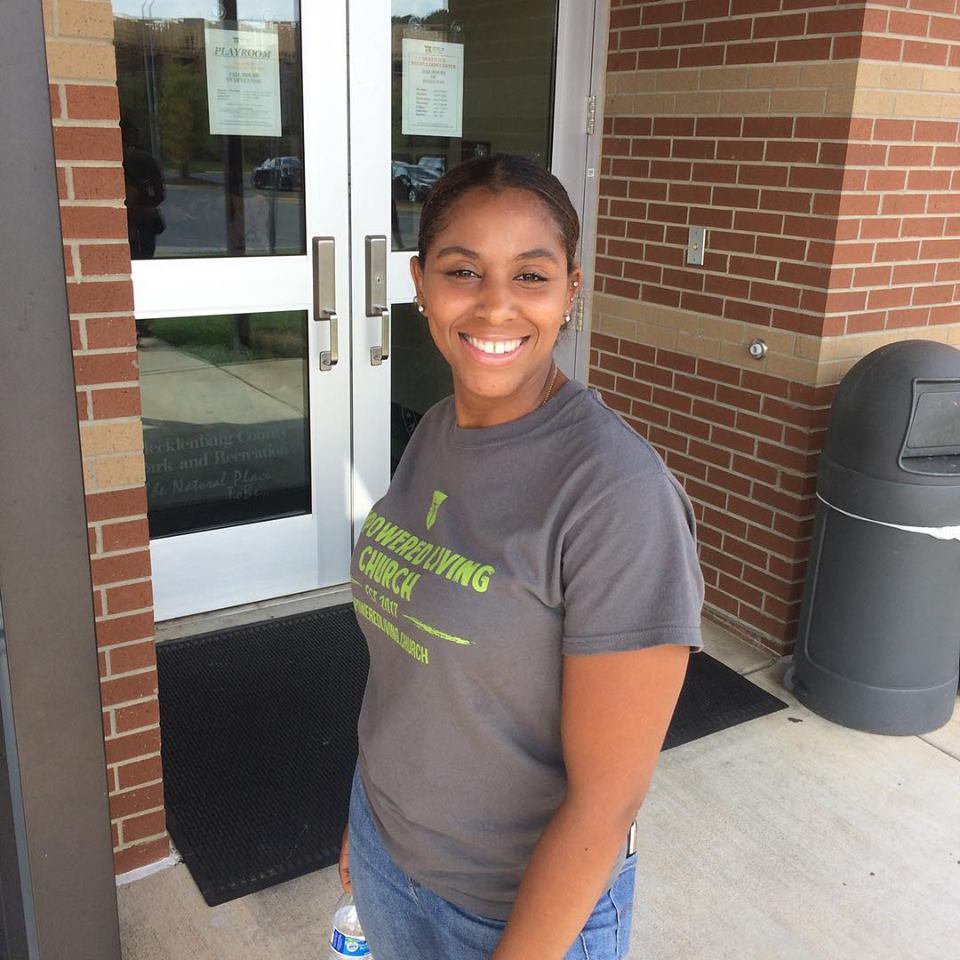 Please, will assist me reach the lost and expand God's Kingdom by becoming a member of The Campaign for 100 Strong Leaders?
My goal is to unite with 100 leaders by the end of 2019 for the purpose of starting 2020 with great momentum. In brief, we are raising funds to launch our online church on Sunday, December 8, 2019 and our non-profit community development corporation on Monday, January 12, 2020.
BIG NEWS
We re-launch the Empowered Living Church in our new location on Sunday, February 9 in Steele Creek, Charlotte, just five minutes from our previous locations.
Our first location was a gym and too big. The current location is too small for worship, but a great fit for our community outreach, kids and youth ministries, and family wealth building classes. Our new worship center meets all of our needs and will be a great home to build God's ministry in Southwest Charlotte. God is amazing!
Please, will you help us raise the necessary funds to re-launch our church by investment (donation) today?
Our goal is to partner with 100 leaders to raise $20,000 by December 31
The salient goal of starting an online church is to share the Gospel and save souls of the Millennial and Generation X generations while providing access to seniors who find it physically challenging to attend worship services every Sunday. The Empowered Living Community Economic Development Corporation (CDC) will strengthen our family wealth building beyond our Dave Ramsey Financial Peace University classes and provide us a mechanism to maximize our community outreach efforts, including, but not limited to after school programs, summer camps, and a family empowering initiatives. We already secured the office space for the CDC. Now we need to launch The ELC in our new location.
Through the assistance of our partners at the Metrolina Baptist Association we have identified Pockets of Lostness in Charlotte where a large segment of the population have not accepted the Gospel. In collaboration with the Dream Center Charlotte, we have adopted the Thomasboro neighborhood where our regularly volunteers.
The ELC, under the leadership of Barrett Berry, celebrated two years of service in expanding God's Kingdom in Charlotte, North Carolina. Prior to launching The ELC in September 2017, Pastor Barrett spent the first 100 days of 2016 praying with 100 men he coined The 100. Within the first month, The 100 raised $20,000 of a $30,000 goal to help launch The ELC. Prior to launching in Fall 2017, The 100 and Pastor Barrett secured an additional $10,000 which led to receiving $30,000 matching funds from Dr. Rick Ross and his team. By the end of 2017, Pastor Barrett met his goal of raising $100,000 in funds to launch The ELC.
Will you join Campaign of 100 Leaders by Making a tax-deductible donation?
Please click on the blue button below to give online
I support expanding God's Kingdom in partnership with you by donating:
$5000 $2500 $1000 $500 $200 $100 $50 $20
Any amount is greatly appreciated. Feel free to choose your gift amount
Empowered Living Church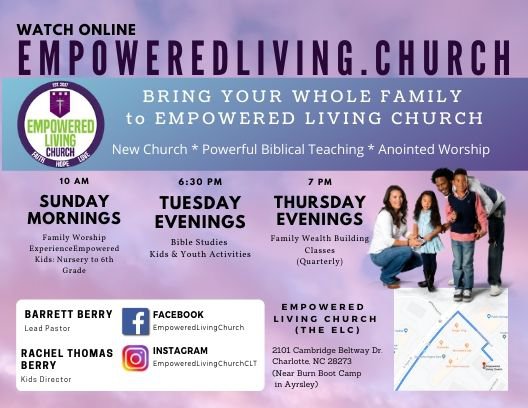 Give Now to The Campaign of 100
Empowered Living Community Economic Development Corporation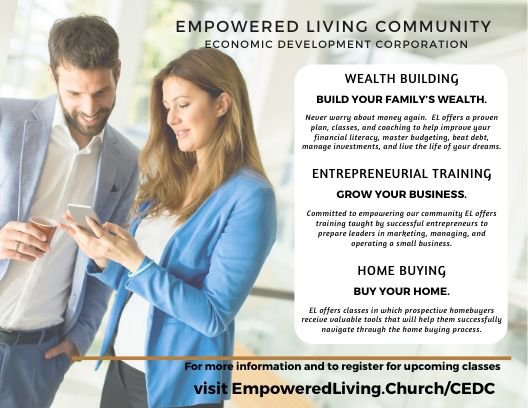 Give Now to The Campaign of 100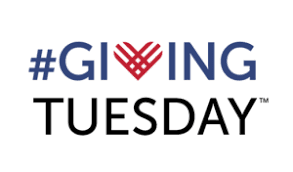 #GivingTuesday is December 3, 2019
#GivingTuesday is a global generosity movement unleashing the power of people and organizations to transform their communities and the world on December 3, 2019 and every day. It was created in 2012 as a simple idea: a day that encourages people to do good. Feel free to join The Campaign of 100 Strong on #GivingTuesday to make a great BIG statement. Give HERE or below.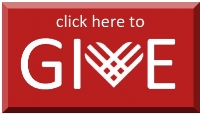 3 Ways to Give
Give Online
EmpoweredLiving.churchcenter.com/giving
CashApp Giving
$TheELC
Mail a check or money to:
Empowered Living Church
2101 Cambridge Beltway Drive
Suite D-2
Charlotte, NC 28273
Make Checks Payable to Empowered Living Church
Give Now to The Campaign of 100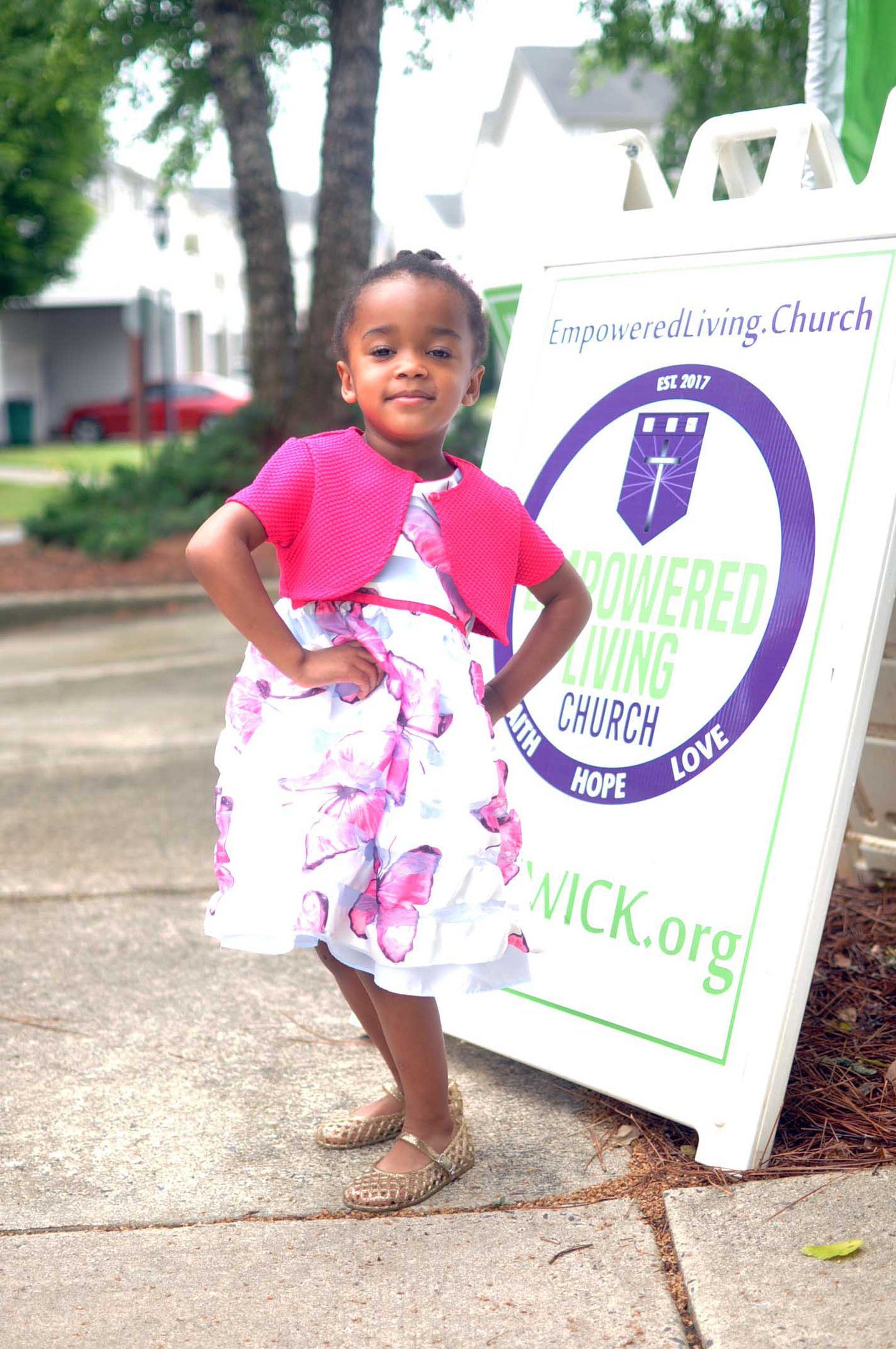 Meet Pastor Barrett
Founder & Lead Pastor of Empowered Living Church
Barrett Berry is the church planter and lead pastor of Empowered Living Church (ELC), a new church in plant in Charlotte, North Carolina launched in the Fall of 2017. Barrett is a loving husband, an only son, inspirational speaker, proven leader, profound teacher, powerful preacher, gifted administrator, and an innovative social entrepreneur.
Barrett is a leader in Charlotte. He currently serves on the boards of the Mecklenburg County Board of Equalization and Review (BER), Charlotte Regional Business Alliance (South Chapter), and For Charlotte (ForCLT) Church Planters Network. Read more...
Lady Rachel Berry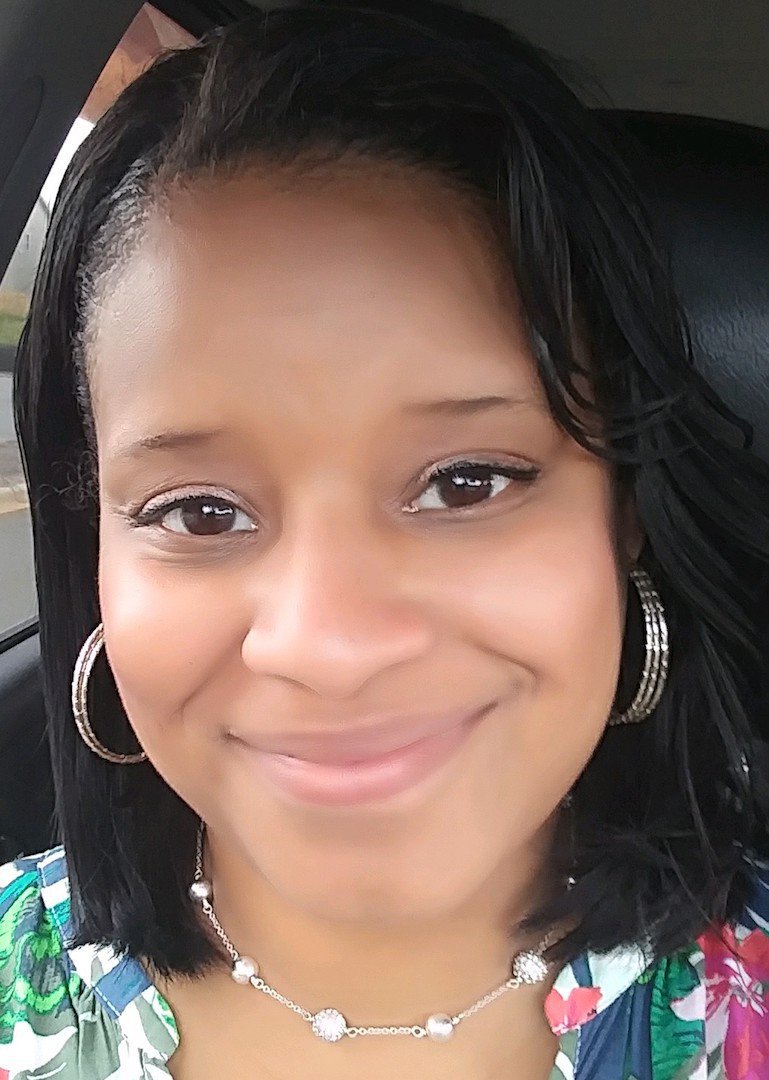 Accomplishments
> Moved to Charlotte from Indiana on February 5, 2016
> Launched The ELC on September 17, 2017 in Berewick Elementary School
> Raised over $100,000 toward launch of The ELC
> Water baptized nine souls and many souls saved
> Conducted six Dave Ramsey's Financial Peace University 9-week courses
> Hosted our first Vacation Bible School in Summer of 2019
> Organized over 36 free community outreach events for families
> Leased office space after one-year of church launch in Ayrsley community
> Cosponsored three community 5k races in Berewick community
> Fed over 500 people annually at Thanksgiving
> Provided Christmas gifts for dozens of children
> Volunteered with CMS public schools as reading tutors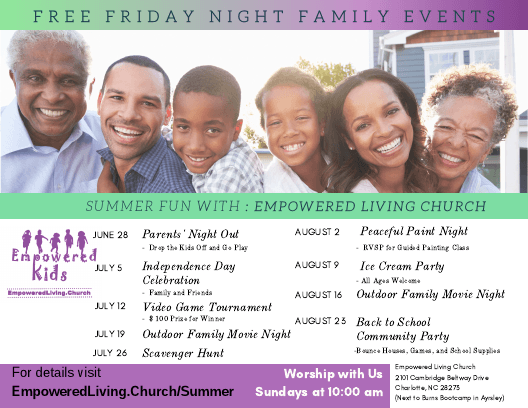 Council of Advisers to Pastor Barrett
There is a power in who you "we" with. If you are united with the right people you will feel the power of that agreement. — Pastor Andy Thompson
The Council of Advisers is comprised of senior pastors from churches throughout the United States which have a strong interest in the success of Pastor Barrett and the Empowered Living Church. Pastor Barrett seeks their advise on a regular basis and does not make a major decision without prayer and seeking the sage advise from members of the council. For more information click on names.
One Empowerment Center, Grandville, MI
The Temple of Healing Waters, Dulles, VA
Hope Church, Charlotte, NC
The Well Church, Rock Hill, SC
Vertical Church, Charlotte, NC
World Overcomers, Durham, NC