Empowered Living CEDC
The mission of EL is to increase family wealth and economic mobility, demonstrate compassion, and alleviate poverty as tangible expressions of hope through the vehicle of community economic development.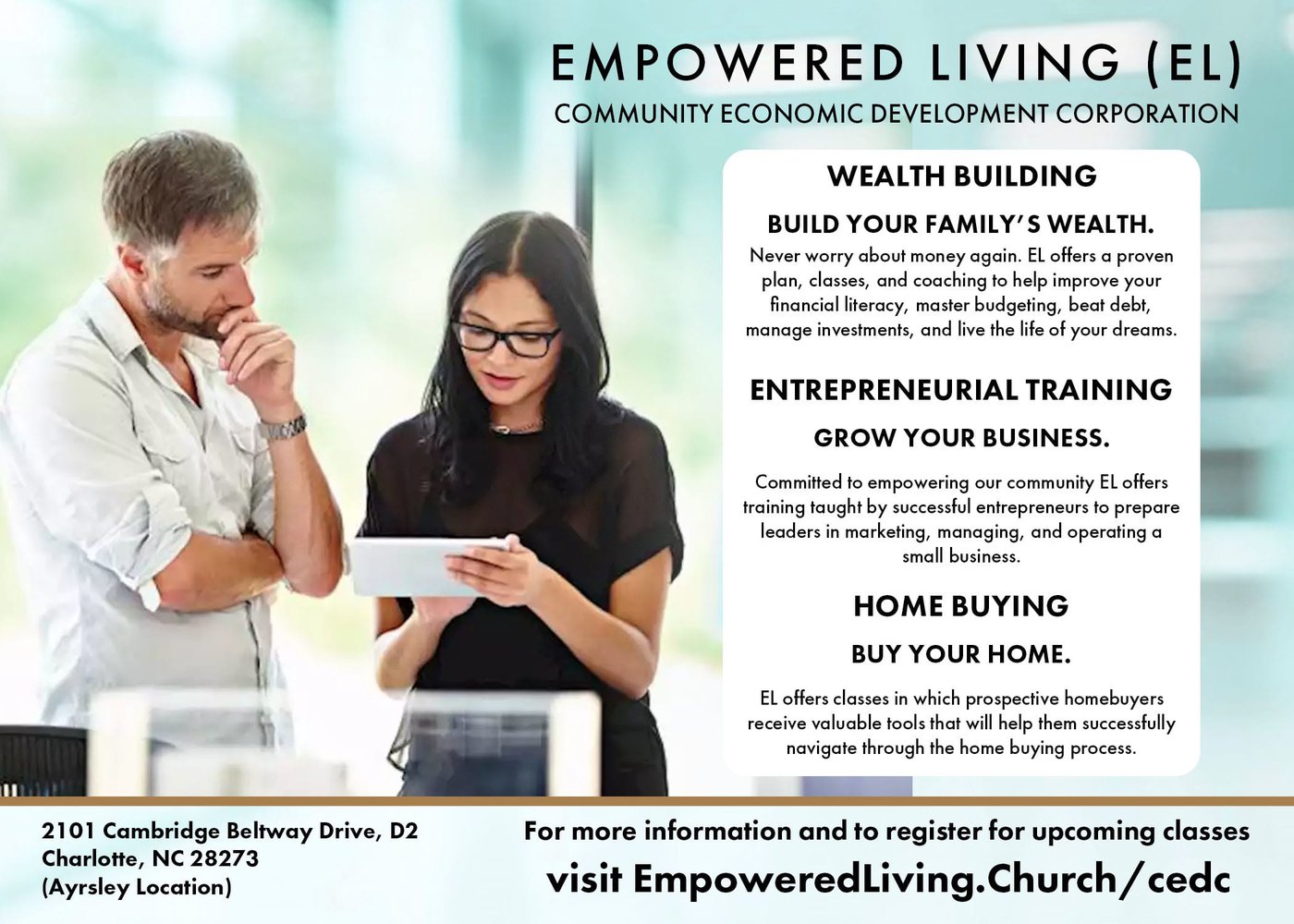 Empowered Living Community Economic Development Corporation (cedc)
Official Launch is Early 2020
The mission of the Empowered Living Community Economic Development Corporation is to increase economic mobility, demonstrate compassion, and alleviate poverty as tangible expressions of hope through the vehicle of community economic development.
PROGRAMS, CLASSES, and FINANCIAL LITERACY PROGRAMS
The Financial Literacy Program promotes prosperity and well-being through one-on-one coaching and group setting. EL is a non-profit, whose efforts are designed to make basic financial and investment information and education available to the public at large, with a focus on including families, new professionals, under-served communities, while helping strengthen local communities.
ENTREPRENEURIAL TRAINING COURSE
The EL is committed to assisting community residents in gaining the knowledge, skills, and abilities to successfully market, manage and operate a small business enterprise. The main objectives of the course are for you to complete your Business Plan and to become knowledgeable in all aspects of a small business enterprise within the 4-week session program.
The course will help you learn or accomplish the following:
• Gain an Overview of Owning A Business
• Determine If Your Business Idea Is Workable
• Find Out What You Need to Start or Grow Your Business
• Develop A Marketing Strategy Through Research
• Work Out Operational & Administration Issues
• Learn How to Secure Start-Up or Growth Capital
• Project Financial Goals and Strategies
• Write Down Decisions and Plans
• Learn Effective Communication Skills
• Learn How to Provide Excellent Customer Care
HOME BUYING COURSE
The Home Buyer Education Course is an eight-hour class in which perspective home buyers receive valuable tools that will help them successfully navigate through the home buying process. This includes financial and credit management, shopping for a home, purchase procedures and maintaining the home. Our goal is to assist perspective home buyers in becoming mortgage-ready to purchase and sustain home ownership comfortably.
AFFORDABLE HOUSING
• Multi-Family Rental Apartments
• Rehabilitated Multi-Family Rental Apartments
• Affordable senior housing development specifically for serving seniors ages 55 and over
COMMUNITY SERVICES AND OUTREACH
The Community Assistance Department is the foremost front line of service. We will assist either directly or indirectly (through referrals) individuals in need. Our scope of service is in five distinct areas of rent/mortgage, utilities, emergency financial assistance, emergency food, and bus tokens/transportation assistance. We make a heartfelt attempt to assist all who call if outside of our five areas of service. The other services are credit counseling, small business microloans, small business tax preparation, and voluntary income tax assistance (VITA).
SIGNATURE EVENT
• Community and Economic Leadership Awards Gala
• Awards given to excellent leaders in business, education, housing, and healthcare
WEALTH BUILDING PROGRAMS
What Wealth Building Classes Are You Most Interested?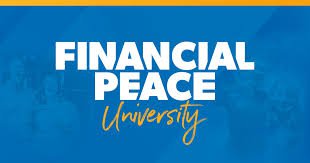 Financial Peace University (FPU)
Starting september 2020 @ 7:00 pm (nine weeks)
Are you ready to take control of your money? Financial Peace University (FPU) is a nine-lesson course designed to help you build a budget, dump debt, grow your wealth, and leave money stress behind! Each lesson, taught by Dave Ramsey, Chris Hogan, and Dave's team of financial experts, is based on biblical wisdom and common sense. In your FPU group, you'll be motivated and encouraged by others just like you! When you sign up for FPU, you'll get your member workbook and one free year of Financial Peace Membership, with access to exclusive online tools to help you on your journey.
Contact Ron at 704-301-8316 or bunagrad@gmail.com for more info.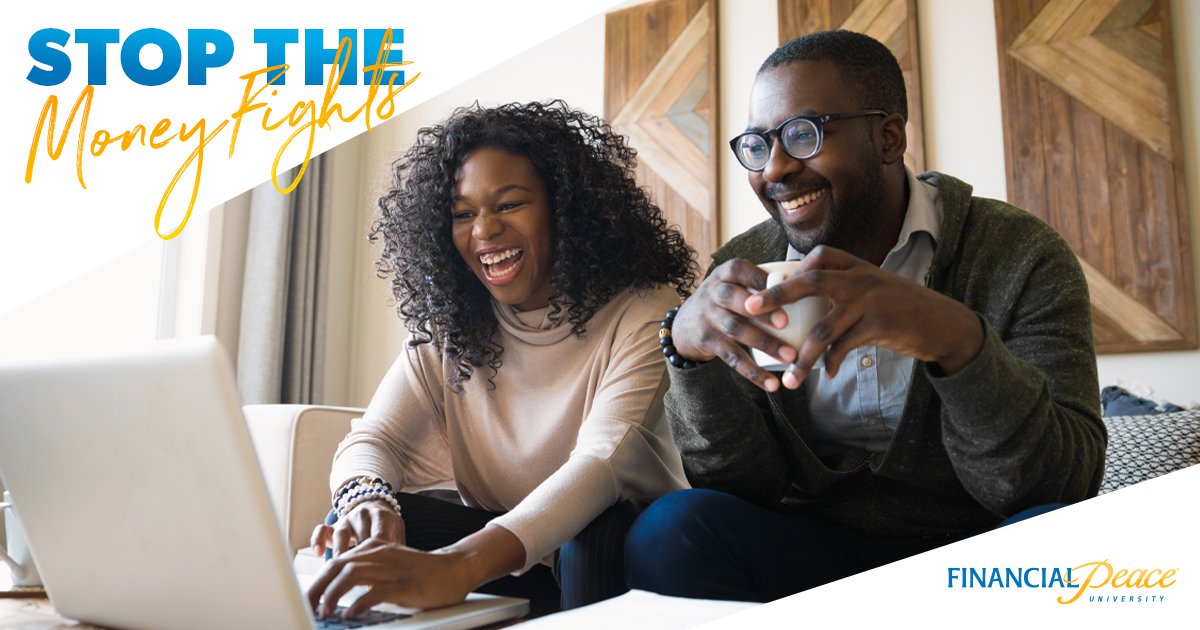 No more money fights! With Financial Peace University, you and your spouse will learn how to create (and stick to) a budget, save for emergencies, and make a plan for the future. Doesn't that sound peaceful? We are offering FPU at Empowered Living just for you starting Thursday, September 2020 at 7:00 pm. You can also visit FPUCharlotte.org to sign up!
SUMMER PROGRAMS
LOCATION
Empowered Living CEDC
2101 Cambridge Beltway Drive
Suite D-2
Ayrsley, Charlotte, NC 28273
(704) 412-4035 Ext. 3