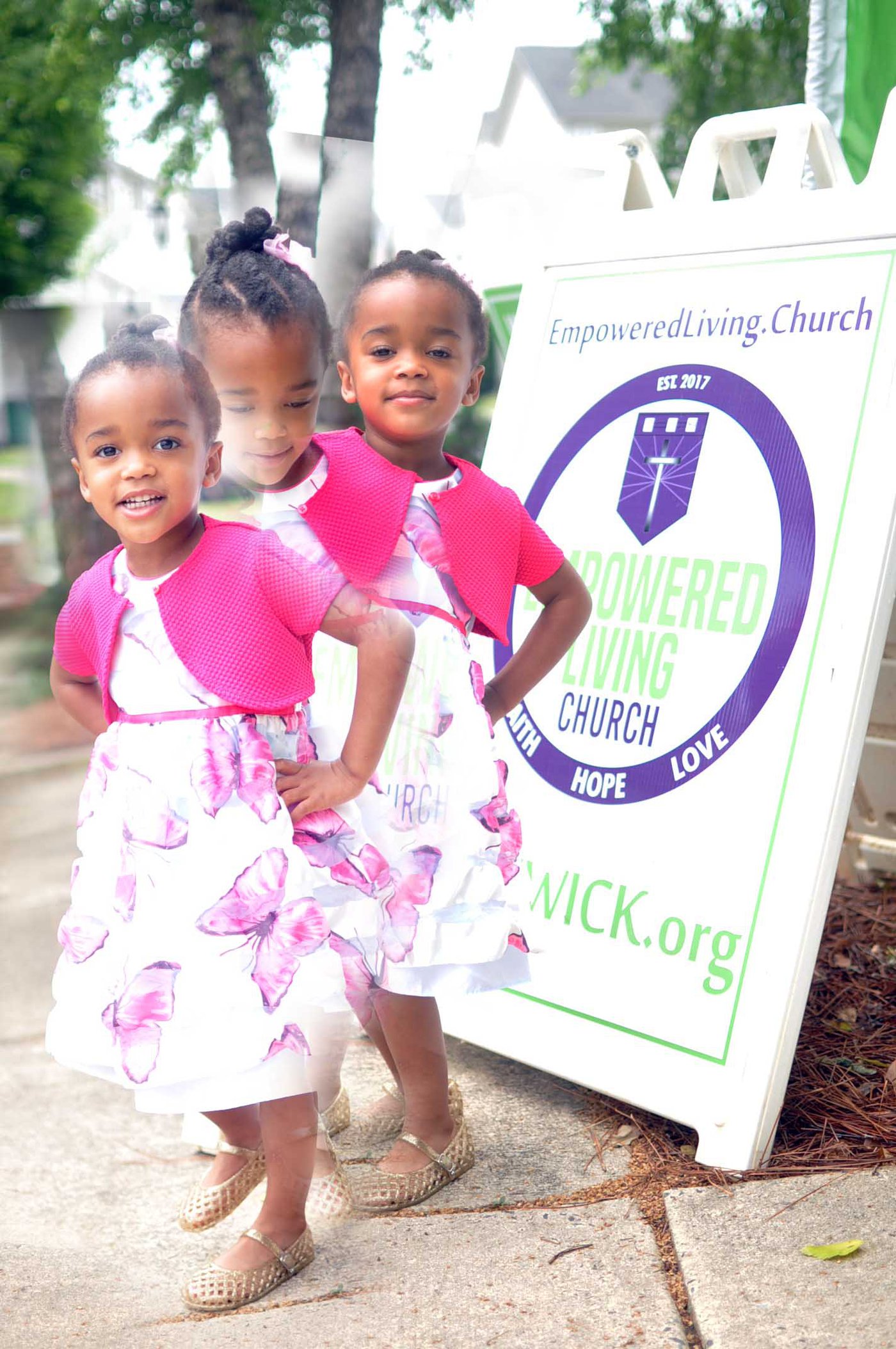 GivingTuesday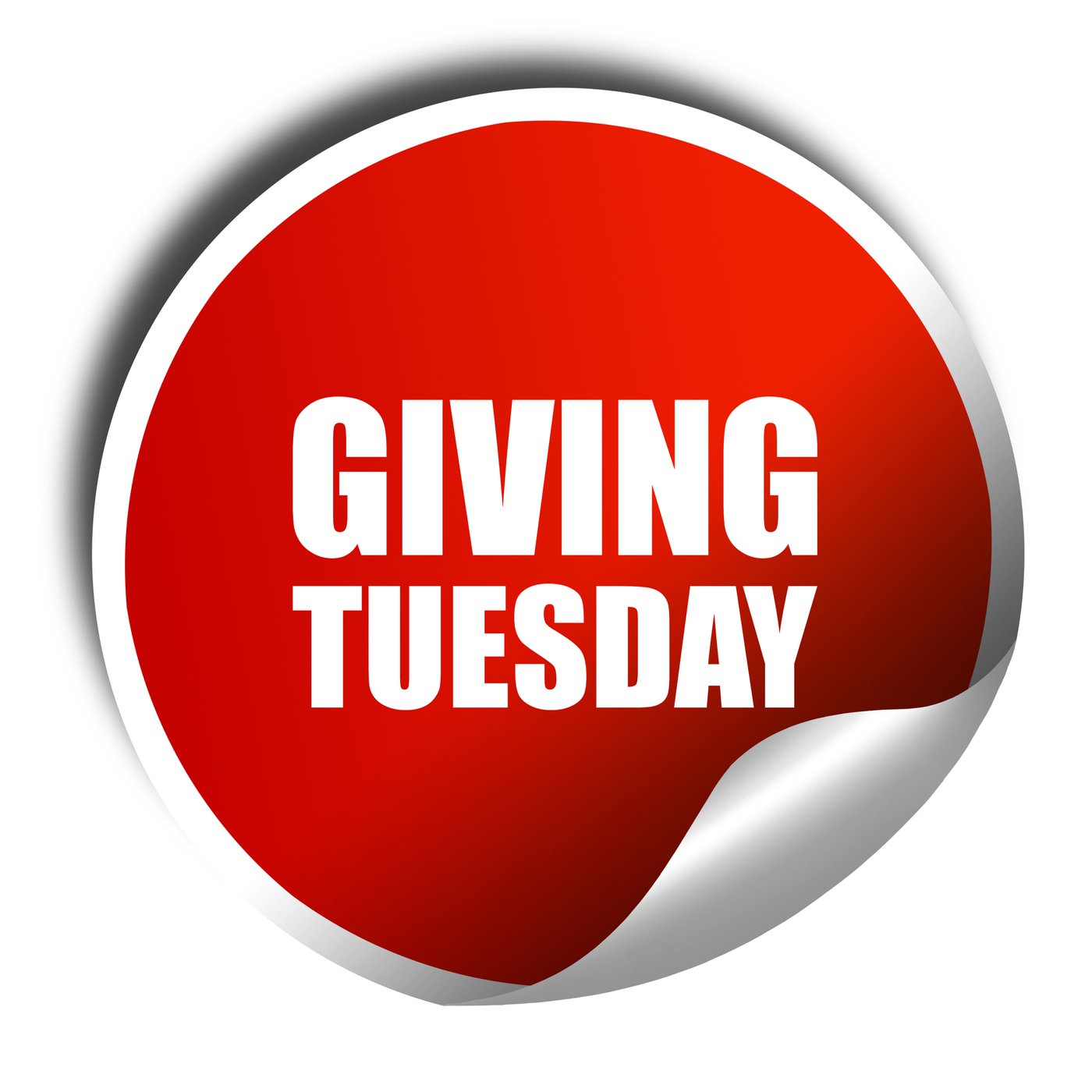 GivingTuesday is a global generosity movement unleashing the power of people and organizations to transform their communities and the world on December 3, 2019 and every day.
The Empowered Living Church is embarking upon three major initiatives in the next three months. Unlike many other non-profits, we do not have matching funds to go along with your donation. What we do have is an abundance of love to share, compassion to serve, and a commitment to empower people.
Any amount will go a long way. It cost $119 a month to live stream. It cost $1000 a month to lease our administrative offices. It cost $50 to host a kids' ministry meal. Pastor Barrett has a goal of raising $15,000 to empower our church to launch The BIG 3 (see below).
Please will you partner with us by making a donation of any dollar amount today?
Give Online HERE
Big 3 Launches
The Empowered Living Church goes live with our Sunday worship service at 10:30 a.m. Today's ministry requires utilizing today's tools to reach the lost, our seniors, and the young. It's not just live streaming, we will also have an online minister available for prayer and encouragement. Feel free to view a service on Sunday or a special Bible Study for leaders every Tuesday night at 6:30 p.m. Go to: EmpoweredLiving.Church/live
The ELC is launching the Empowered Living Community Economic Development Corporation (CDC). Pastor Barrett's spiritual father and mentor is Bishop Charles E. Blake Sr., pastor of West Angeles Church and founder of the West Angeles CDC. As his pastor, he taught Pastor Barrett the importance of community development as a ministry of the church.
While living in the nation's capitol, Pastor Barrett served as a founding board of the Metropolitan CDC founded by Rev. Dr. H. Beecher Hicks, Jr., of Metropolitan Baptist Church. Pastor Hicks taught me the importance of preparation by returning to graduate school an obtaining a MBA for the purpose of leading the CDC.
Following his mentors, knowing he would one day establish a CDC, Pastor Barrett completed graduate studies in real estate development & finance and community (2008) and faith-based community & economic development (2002) from Harvard University.
The mission of Empowered Living CDC is to increase family wealth and economic mobility, demonstrate compassion, and alleviate poverty as tangible expressions of hope through the vehicle of community economic development. For more information about The ELC CDC go to: EmpoweredLiving.Church/cedc
We re-launch the Empowered Living Church in our new location on Sunday, February 9 in Steele Creek, Charlotte, just five minutes from our previous locations.
Our first location was a gym and too big. The current location is too small for worship, but a great fit for our community outreach, kids and youth ministries, and family wealth building classes. We will keep our current location our administrative offices, home of the CDC, and location of our Tuesday night Bible Study. We are leasing, but our new worship center meets all of our needs and will be a great home to build God's ministry in Charlotte for years to come. For more information about our church go to: EmpoweredLiving.Church.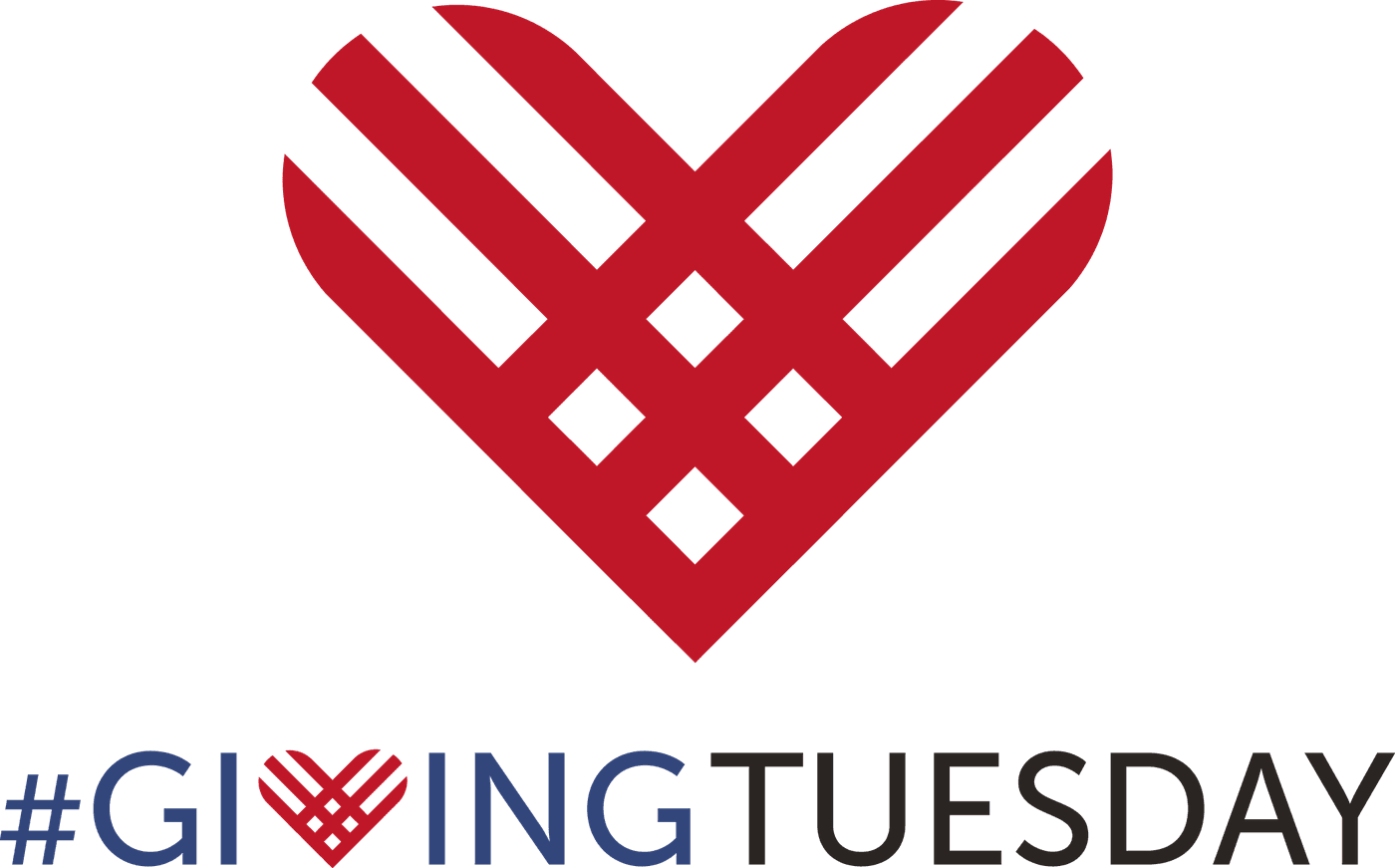 3 Ways to Give
Empowered Living Church
2101 Cambridge Beltway Drive
Suite D-2
Charlotte, NC 28273