Meet our leadership
Say hello to the leadership team at the Empowered Living Church. Got questions for the lead team at The ELC? Contact us by clicking here.
Barrett Berry - Lead Pastor
Barrett Berry is the church planter and lead pastor of Empowered Living Church (ELC), a new church in plant in Charlotte, North Carolina launched in the Fall of 2017. Barrett is a loving husband, an only son, inspirational speaker, proven leader, profound teacher, powerful preacher, gifted administrator, and an innovative social entrepreneur.
Barrett is a leader in Charlotte. He currently serves on the boards of the Mecklenburg County Board of Equalization and Review (BER), Charlotte Regional Business Alliance (South Chapter), and For Charlotte (ForCLT) Church Planters Network.
Barrett is a faith leader. His first leadership role in church was president of the political action committee for West Angeles Church of God in Christ in Los Angeles under the leadership of Bishop Charles E. Blake, Sr. His preparation for senior pastoral leadership includes leading the Power Movement Men's Ministry, in which he led revival services, prayer gatherings, and Bible studies for men. Barrett is a man of prayer and faith. Since 2006, the Power Movement has held impacting men's conference call prayers every weekday morning at 6:00 a.m. Barrett began serving with intention in ministry 16 years ago. Since 2000 Barrett served in roles as an executive pastor for a church plant, assistant to a pastor for a 100+ years old church, evangelist with Time to Revive, lead teacher for the children's ministry at a church plant, and host of the acclaimed radio and television programs entitled Empowered Living with Barrett Berry. Before relocating to Charlotte he served as the teaching and preaching pastor along with his father in law at Faith Temple Church in South Bend, Indiana.
Barrett is an ardent advocate of education and academic excellence who holds undergraduate and graduate degrees from Morris Brown College and Harvard University and completed studies at the University of Notre Dame (Executive Management), Andover-Newton Theological Seminary (Theology & Church Administration), McCormick Theological Seminary (Fundraising), and Valparaiso University (Law), to name a few. His career in higher-education includes serving as an assistant dean of students at Harvard, admissions interviewer for Harvard College, and most recently, college lecturer at Valparaiso University.
Barrett has a heart for people and is a servant leader . Upon graduating from college he has served as a senior aide to elected officials in federal government in Washington, D.C. and state government in Georgia and Massachusetts. The positions include, but not limited to, serving as a senior aide in President Bill Clinton's Administration, for Governor Deval Patrick (MA), and Chief of Staff to Massachusetts and Georgia state senators. Politically, he has financial, field, and GOTV campaigns for presidential, congressional, state and local campaigns throughout the United States. Barrett was a national surrogate speaker US presidential candidates Vice President Al Gore and Senator John Kerry.
Barrett is an innovator and business leader. In 2009, Barrett founded the Empowered Living Group, a faith-based organization committed to building and sustaining economic and community development initiatives for improving communities through developing entrepreneurs and small business leaders. Barrett is an entrepreneur. During his early college years, he was a successful party promoter in Beverly Hills, Hollywood, and the South Bay (Los Angeles area). Barrett was born in South Bend, Indiana and raised in the Los Angeles, California area. He also lived in Atlanta, Boston, and Washington, D.C. He has traveled to 36 states, nine countries, and four continents. Barrett is prepared for God's Calling.
Barrett is a husband, father, and son. Barrett is married to his best friend, partner, and soul-mate Rachel and father to Rachel's son, Romeo. Beginning in 2008, as his mother's only child, Barrett served as her caregiver throughout her victory over breast cancer and until her earthly transition.
Contact: Barrett@EmpoweredLiving.Church ~ (704) 412-4035 ext. 2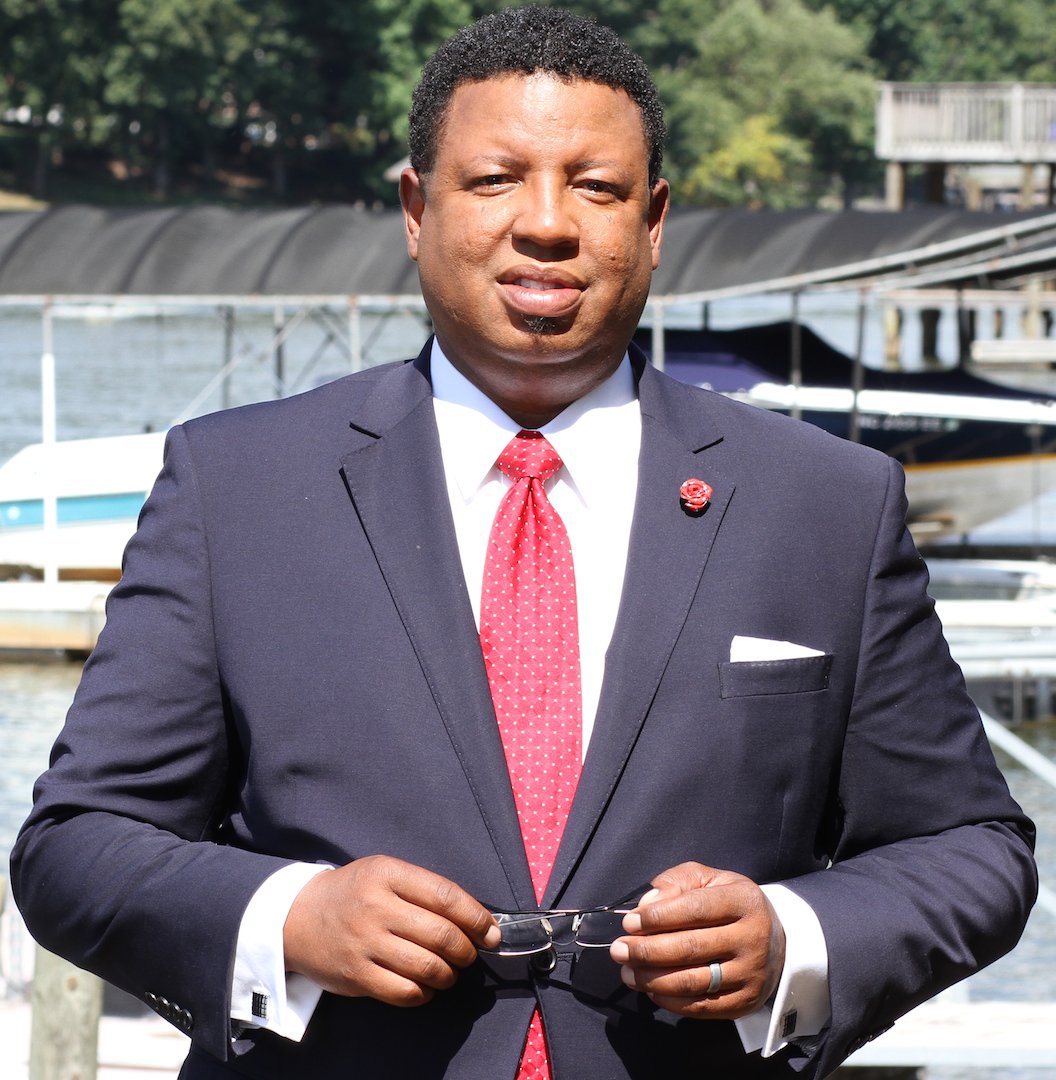 Rachel Berry - Director of Kids Ministry
Rachel Berry co-founded the Empowered Living Church with her husband Barrett Berry on Sunday, September 17, 2018. She leads the Empowered Kids Ministry, as well as, the EmpowHer Ladies Ministry. Rachel enjoys completing jigsaw puzzles, preparing creole dishes, and the creative arts.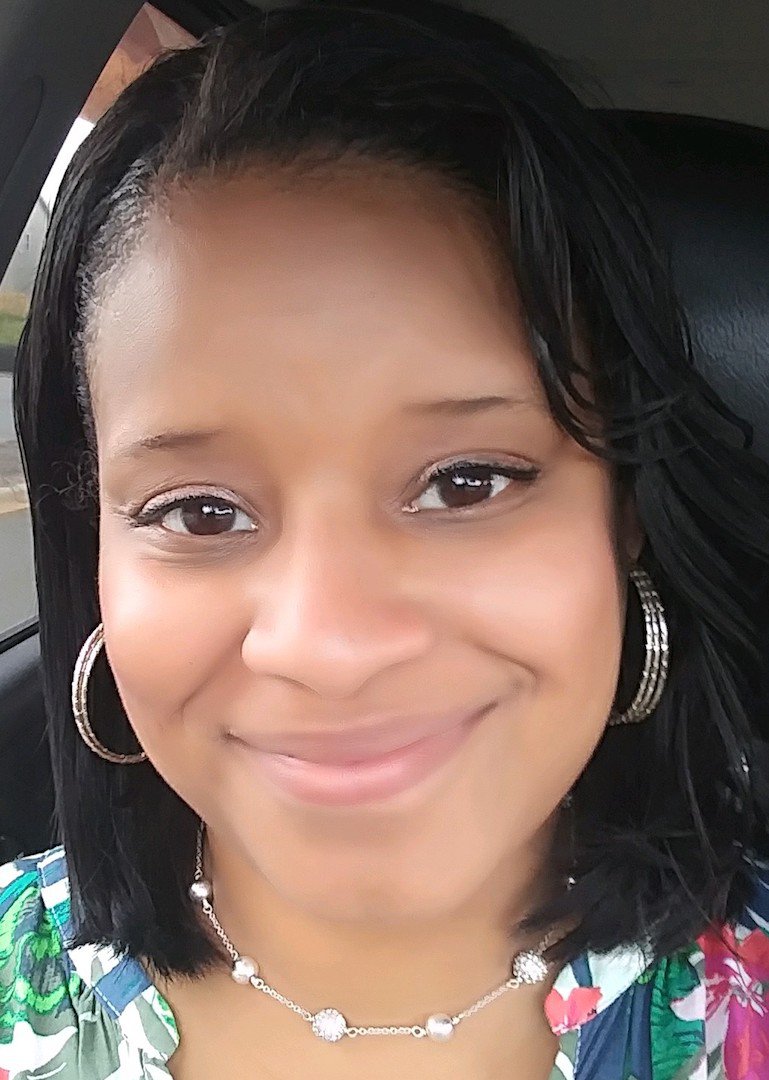 Vacant - Student Pastor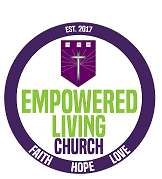 Vacant - Executive Pastor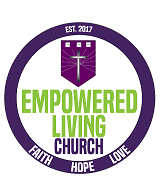 Vacant - Administrator