Prayer changes everything
At Empowered Living Church, we believe prayer makes a difference. How can we pray for you this week? Let us know using the form below.
NOTE: Any prayer request you share with Empowered Living Church will remain confidential and will only be shared with our Pastor Barrett and the Prayer Warriors team for the purposes of prayer.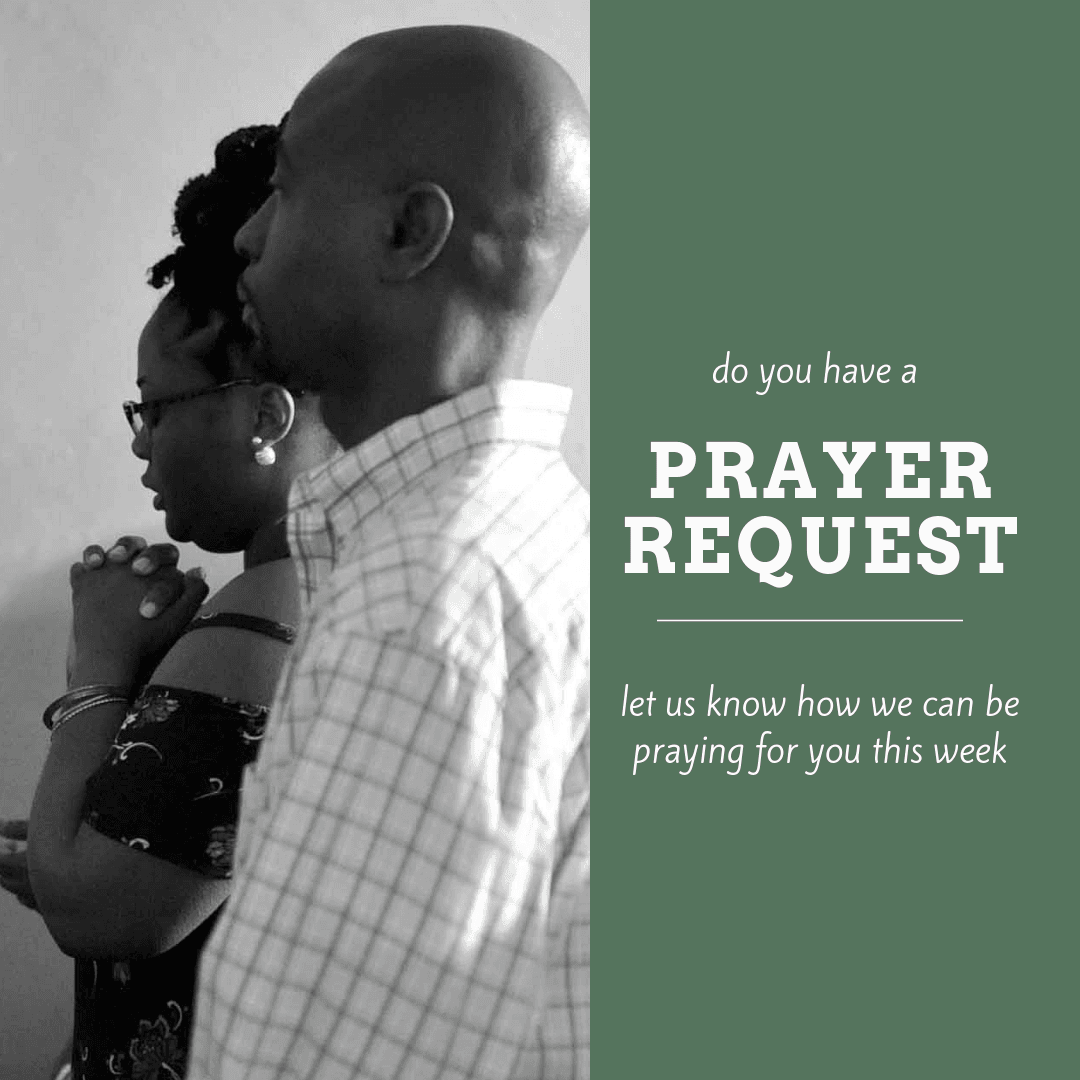 Prayer Points
In addition to praying over your prayer requests. The ELC prayer team, Warrior Saints, spends at least one hour a day in prayer. The following are the current Prayer Points:
Pray that the Church is seen as a partner in Charlotte and a safe haven for anyone seeking love and a relationship with God.
Pray for divine appointments, conversations, and opportunities to minister to unreached people.
Pray for The ELC, its leaders and our new worship location.
Pray for new servant-leaders with a heart to pray, serve, and lead to emerge.
Pray for revival among our partners and the churches in Charlotte.
Pray for peace, protection, and flourishing for all youth as they enter the new school year. And, pray for the over 550 youth in the Mecklenburg County foster system.
Pray for businesses in Charlotte to partner with The ELC schools to offer resources and help meet the needs of our city.
Pray that the work of the Holy Spirit is witnessed and experienced by all connected to The ELC.
Pray that God would give wisdom to our city's leaders for how to bring economic vitality for all who seek it in our city and region.
Pray for support and protection, specifically for our elected and appointed leaders in Charlotte specifically and throughout the USA.