What's happening at The ELC?
There's always something great and fun happening at the Empowered Living Church for you and your family. Explore our full calendar of upcoming services and events using our calendar below!
Join us for Worship every Sunday at 10:00 am and for Empowered Tuesdays (Empowered Bible Study) every Tuesday at 7:00 pm except for Super Tuesday (every 1st Tuesday) we meet up for dinner at 6:45 pm.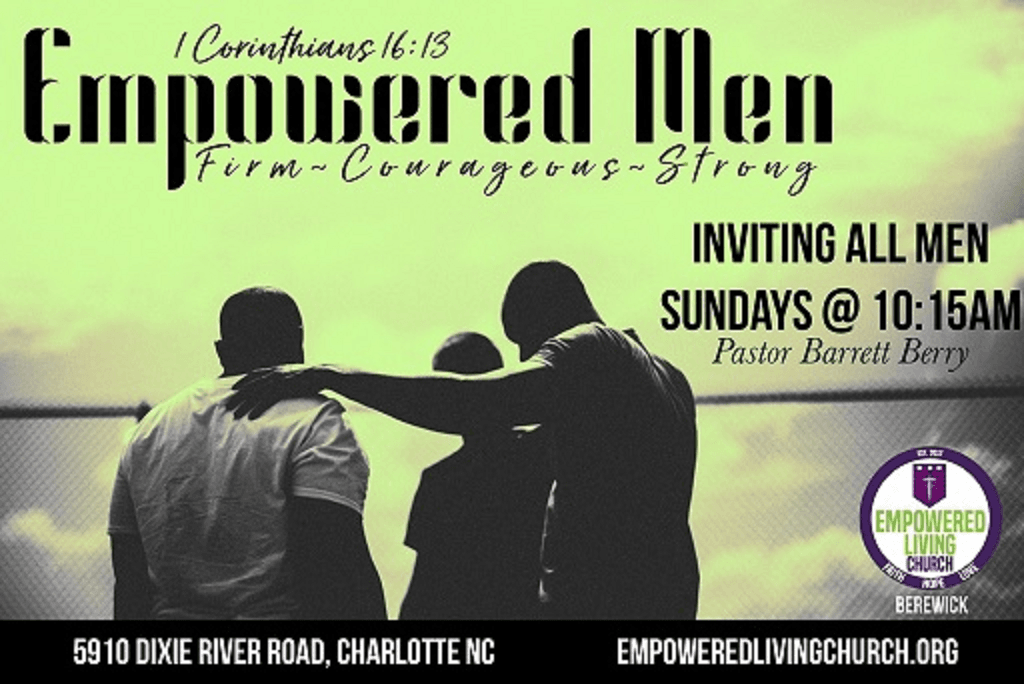 Empowered Men's Day Every 3rd Sunday
calling all men back to church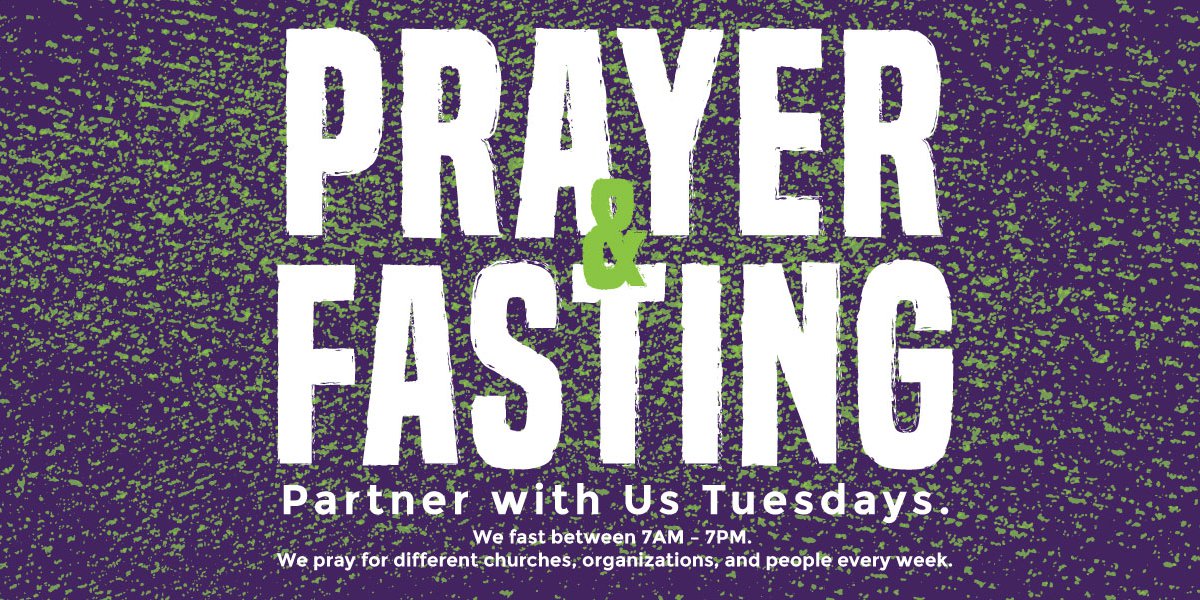 Empowered Tuesdays
Morning Prayer
MORNING PRAYER Conference Call Every Tuesday from 6:30 - 7:00 pm
Call (712) 451-0800 Enter Code 640686#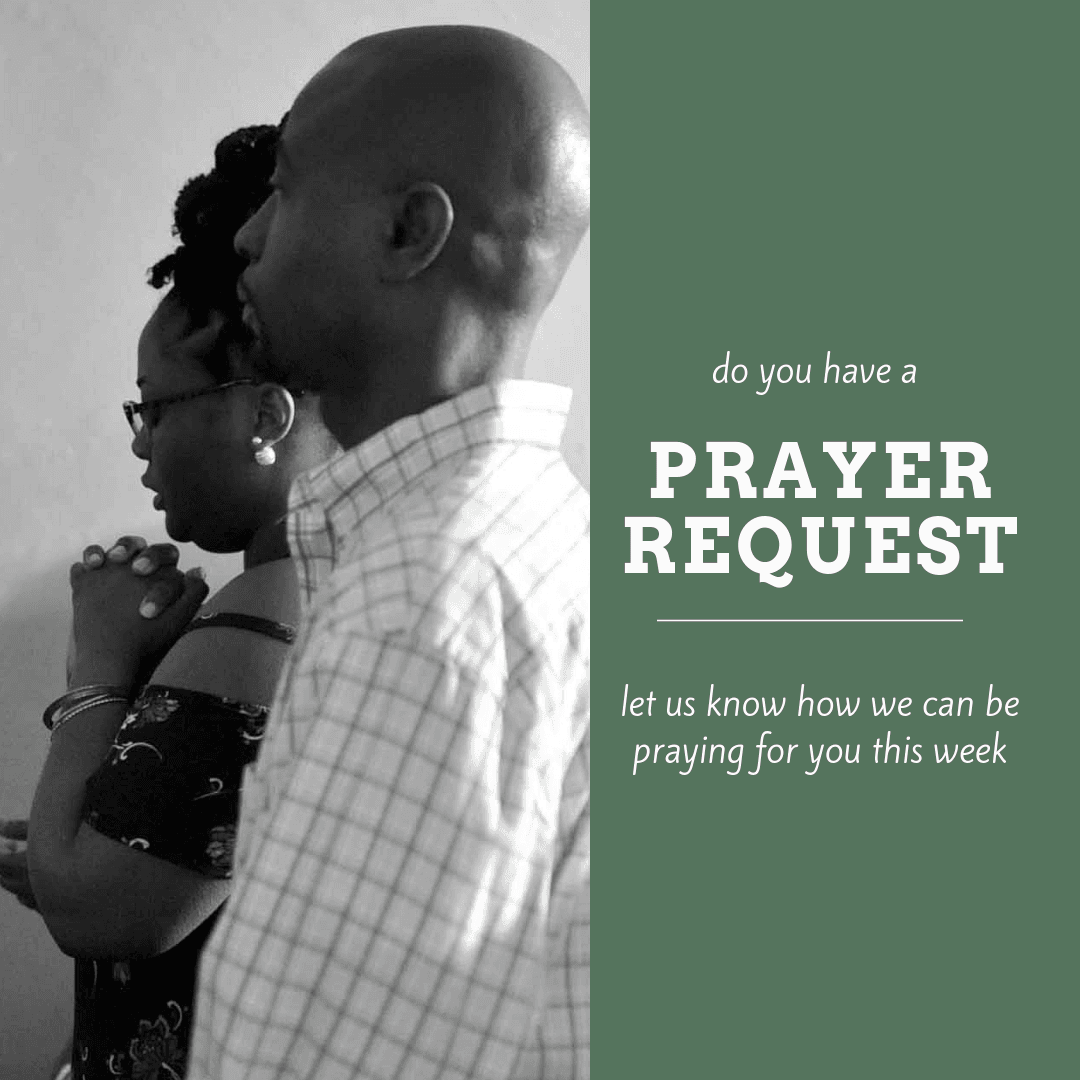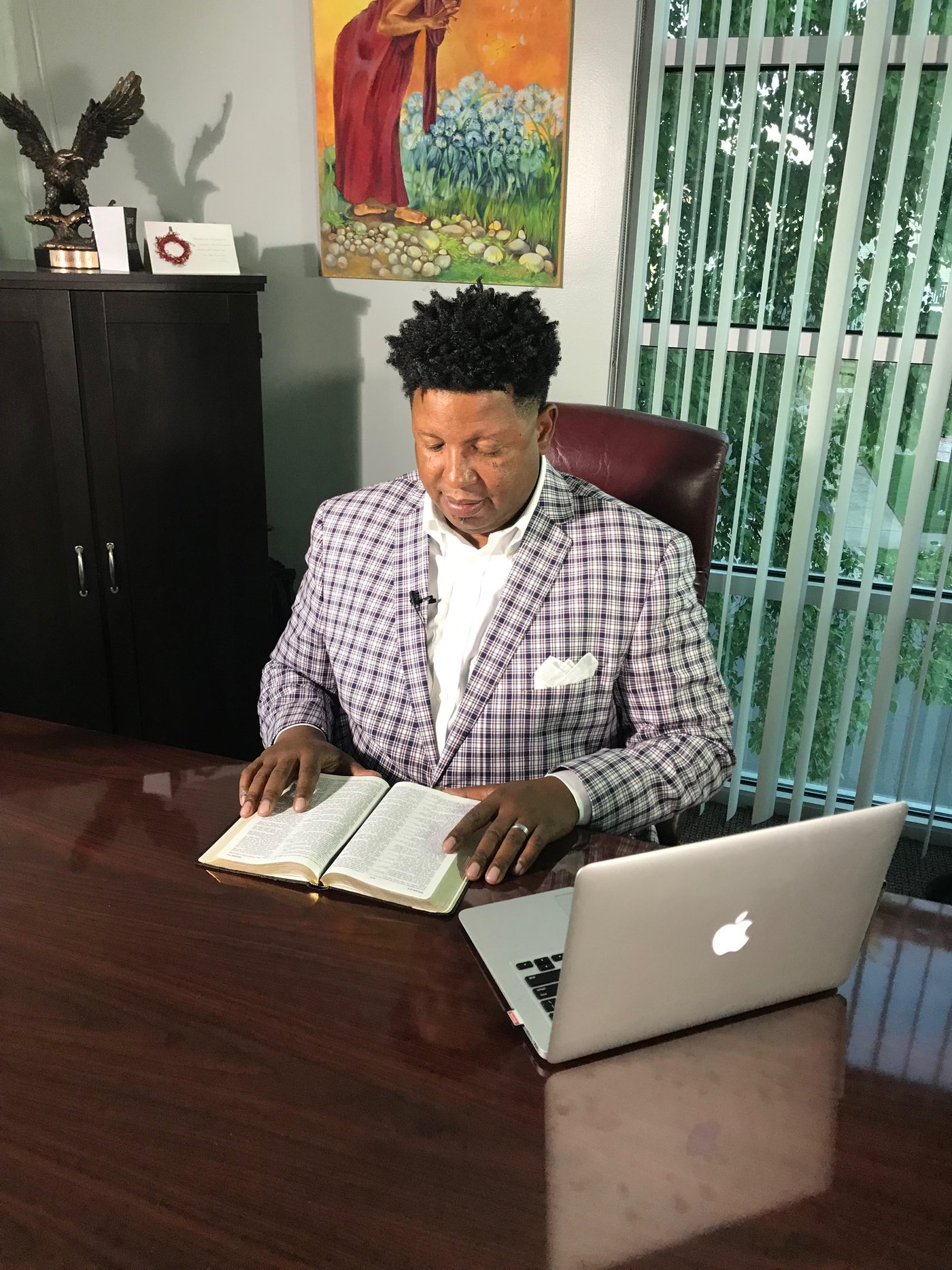 Bible Study / Leadership Training
BIBLE STUDY Every Tuesday from 7:00 - 8:00 pm
1st Tuesday of the Month Dinner at 6:45 pm
Come out and experience the power of God through studying the Bible, leadership development, and evangelism training. Empowered Tuesday is where we build a community of equipped leaders. The strength of The ELC is formed and defined Tuesday evenings.
Empowered Living Church (The ELC)
2101 Cambridge Beltway Drive
Ayrsley, Charlotte, NC 28273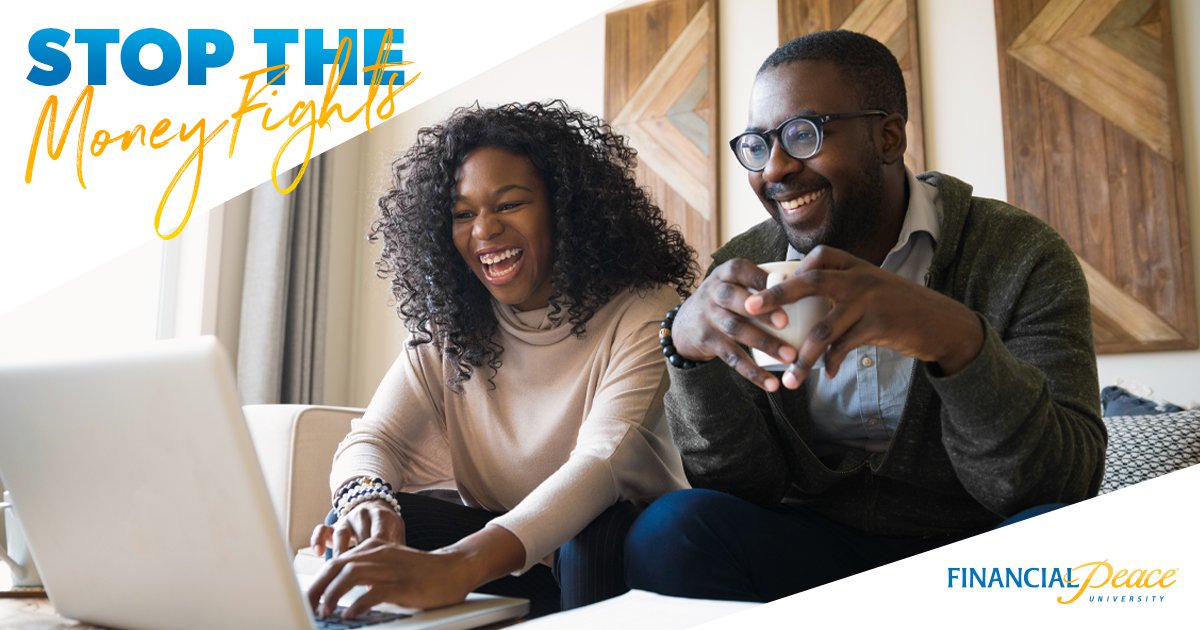 Wealth Building with Financial Peace University
Starting Thursday, September 12 @ 7:00 pm (nine weeks)
Every thursday for nine weeks (Except october 31) 7-8:30 pm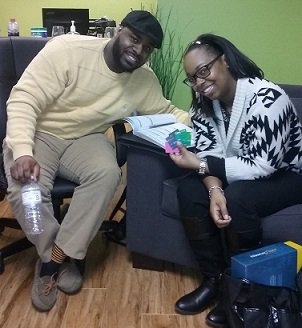 Planning for the future is hard when you're still paying for the past! Listen—there's a better way!
Never worry about money again with Financial Peace University (FPU), the nine-lesson course that gives you the proven plan to master budgeting, pay off debt, build wealth, and give generously. The course centers around lessons taught by Dave Ramsey, Chris Hogan and Rachel Cruze, followed by small group discussions. FPU includes your member workbook as well as one year of free access to Financial Peace Membership, where you'll find tons of online resources to help you start winning with money. Contact Ron 704-301-8316 or bunagrad@gmail.com for more info.
Join my Financial Peace University group, and we'll learn how to beat debt and make a plan for the future . . . together! Interested? Join us at The ELC starting Thursday, September 12. Register this week and save money on your registration. Click HERE for more information.
Empowered Living Church (The ELC)
2101 Cambridge Beltway Drive
Ayrsley, Charlotte, NC 28273
(704) 412-4035
Back to Church Sunday
Featuring Video Game Truck Sunday
Sunday, September 15 at 12:00 Noon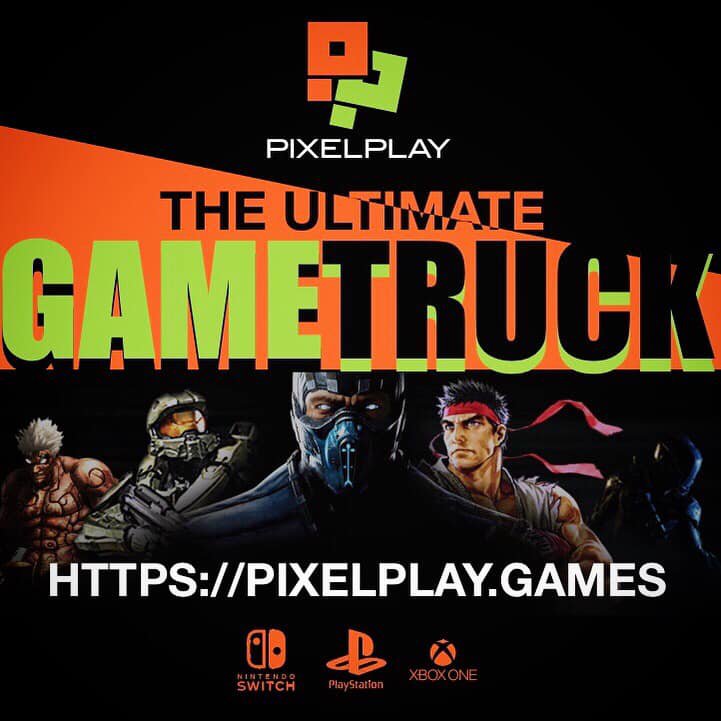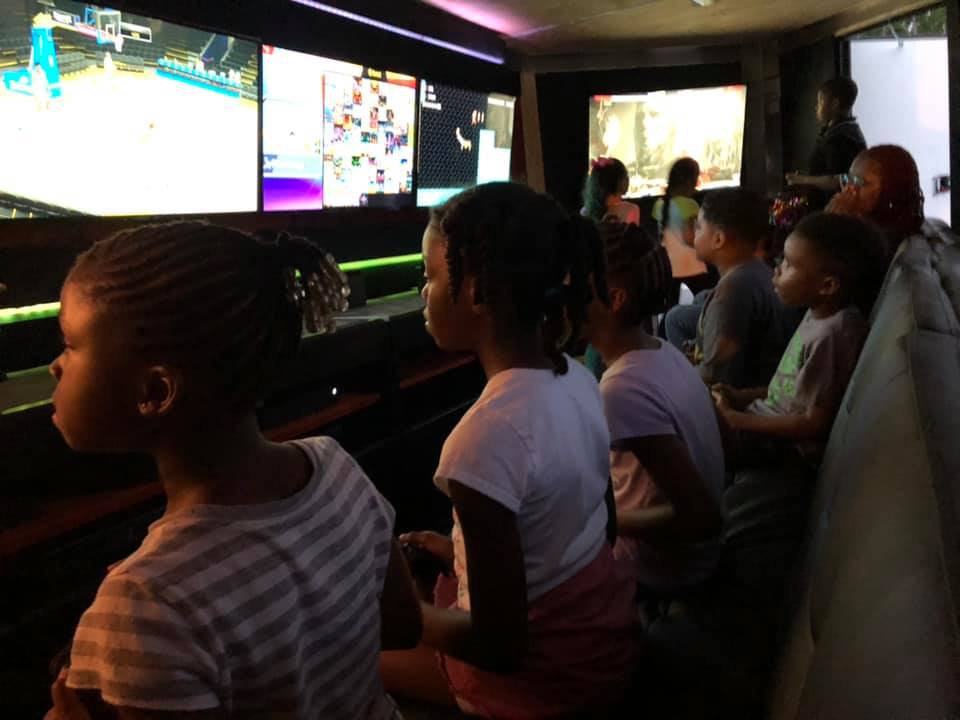 In celebration of National Back to Church Sunday we are hosting a special community Video Game Truck Sunday this Sunday, September 15 at 12 noon hosted by Pixel Play. We suggest attending worship service at ANY church ANYWHERE and then bring the family over for an afternoon of FREE FAMILY FUN. Don't worry about lunch, because complimentary hot dogs will be served. For parents, we suggest bring lawn chairs to sit on while the kids (other adults) play video games.
Register Here: videogametrucksunday.eventbrite.com
"Welcome to the future of the game truck industry! Here at Pixel Play we will provide you with the ultimate gaming experience by pairing the latest games and technology with awesome customer service." Pixel Play
Parking Lot of Burn Boot Camp & Empowered Living Church in Ayrsley
2101 Cambridge Beltway Drive
Charlotte, NC 28273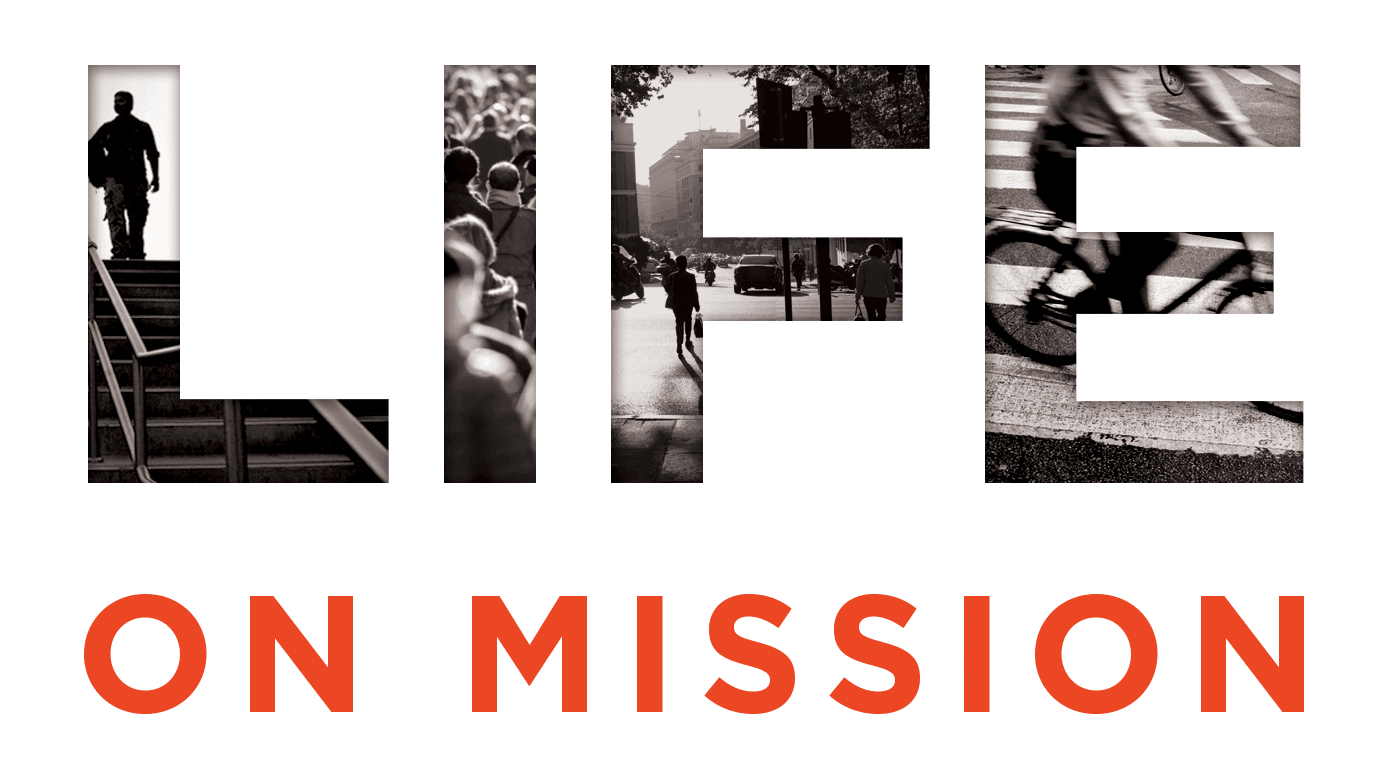 Joining the Everyday Mission of God
Message Series for September
SUNDAYS @ 10:00 am
ANSWERS TO COMMON QUESTIONS OF FAITH
What was GOD'S DESIGN?
How did we depart from God's Design through SIN?
Can anyone escape BROKENNESS and what does BROKENNESS feel like?
YOU"LL ALSO LEARN
How does the GOSPEL of Jesus answer the questions that BROKENNESS brings?
How does the GOSPEL compel one to REPENT & BELIEVE?
Can we through the Gospel RECOVER & PURSUE back to God's Design?
Empowered Living Church (The ELC)
2101 Cambridge Beltway Drive
Ayrsley, Charlotte, NC 28273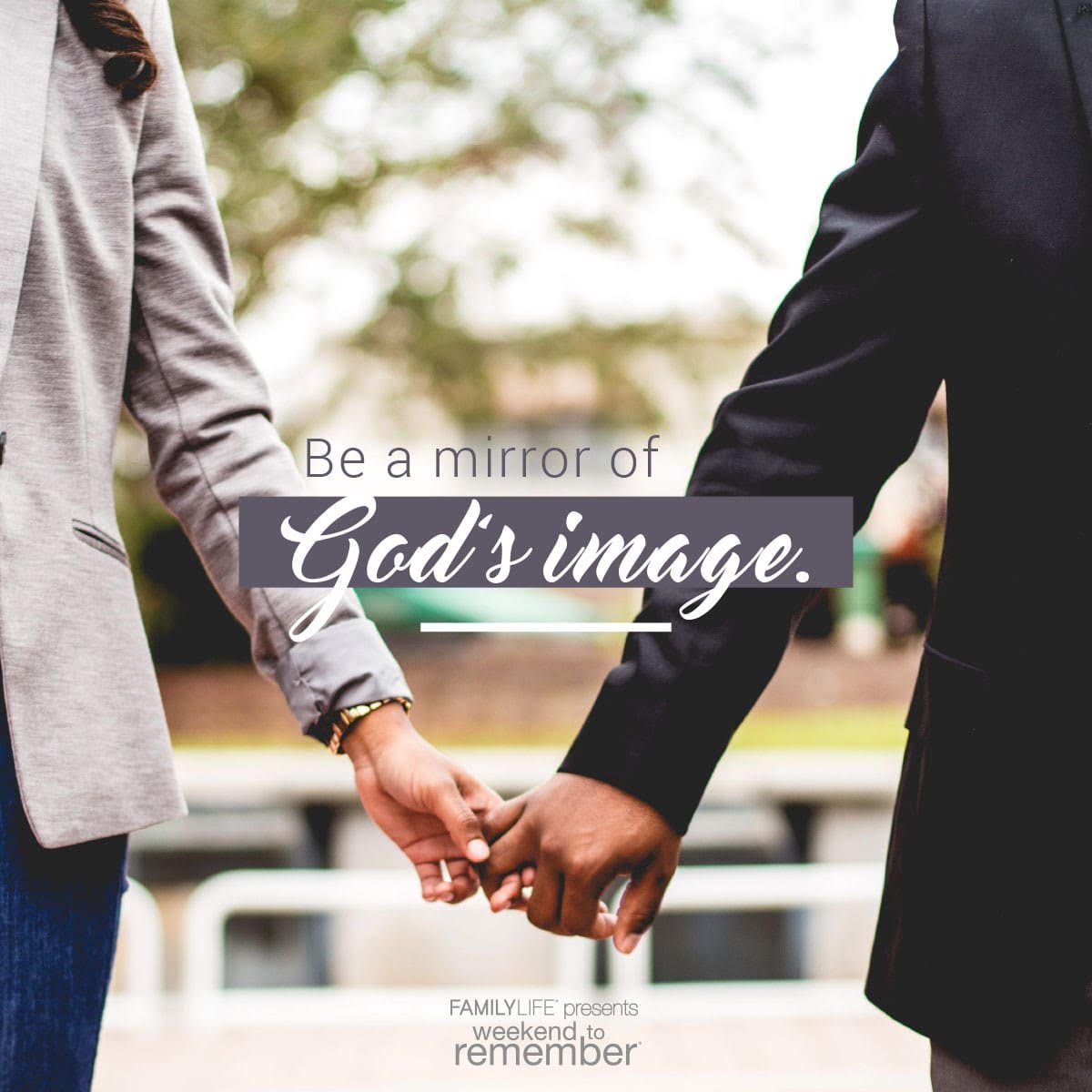 Marriage Retreat "Weekend to Remember"
Charlotte ~ February 14 - 16, 2020
Marriage is a lifelong adventure of growing together through every age and stage of life. The happiest couples are those who commit to learning skills that help them weather difficult seasons and deal confidently with relationship challenges. Find out what over 1.5 million couples worldwide have experienced at FamilyLife's Weekend to Remember®. It's your turn to make a great marriage happen. Click on the REGISTER link and receive a discount when registering with our group: TeamCharlotte.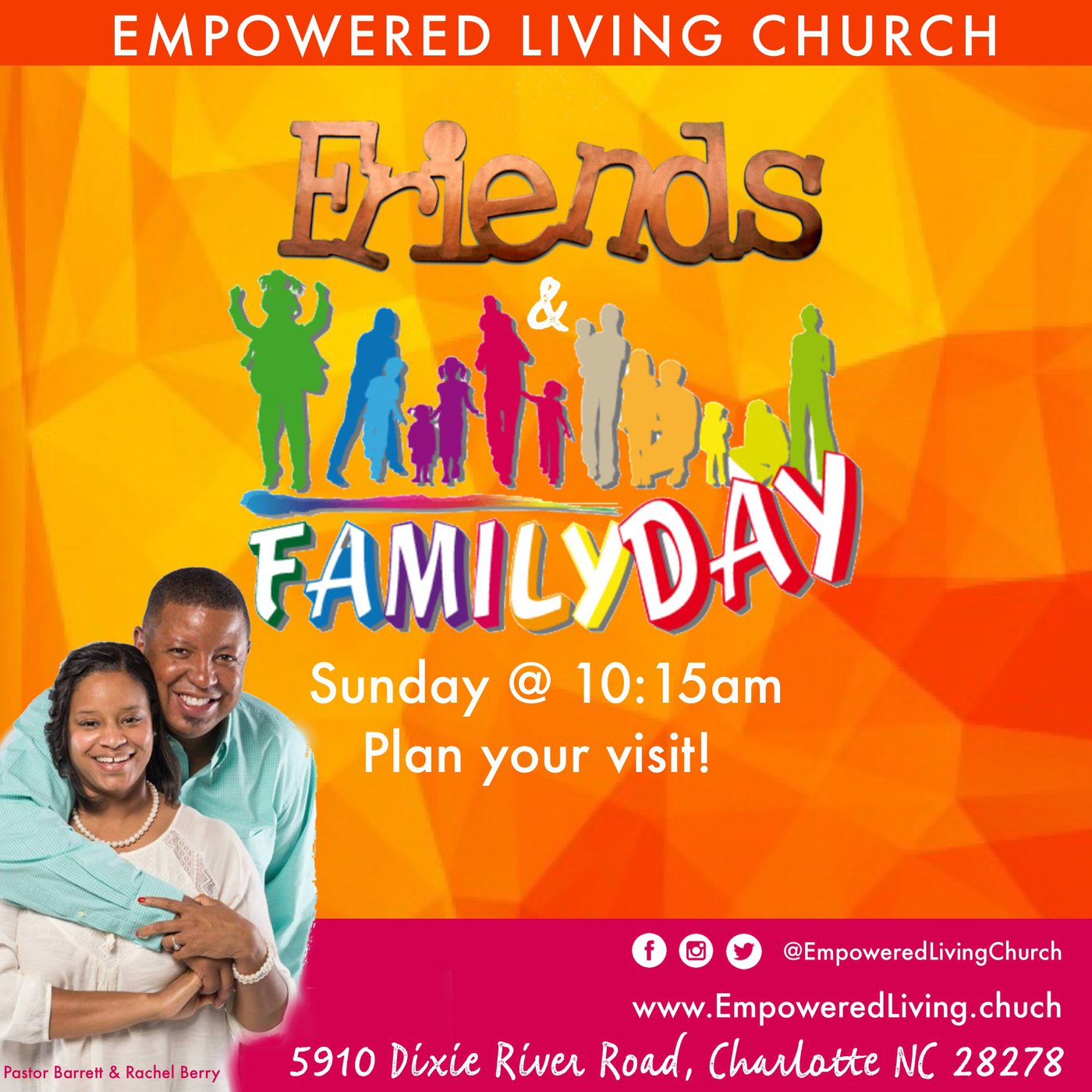 1st Sunday is FRIENDS AND FAMILY SUNDAY
Come to Church and Bring a Friend
Look Back at Summer 2019